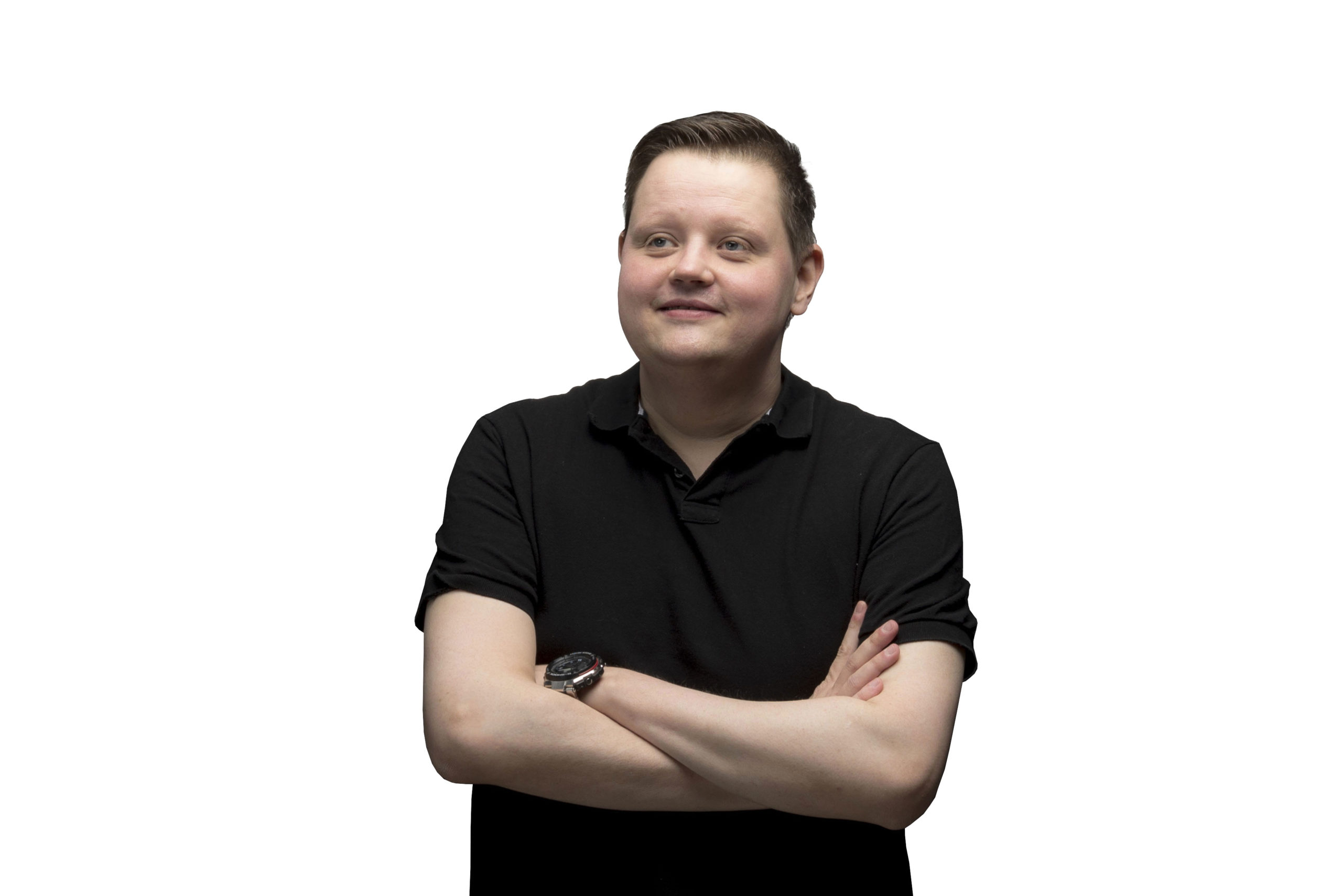 Dedicated, hardworking, and energetic – three words that sum up what Norwegian artist Ørjan Nilsen is about. He has spent the last decade or so delighting audiences across the planet with his take on what a 21st century DJ should represent.
Born in 1982 in the town of Kirkenes, Ørjan was never in doubt with regards to what he wanted to do with his life. Having listened to countless CD compilations and witnessing some of the legends in action, he was certain that the DJ booth would be his calling.
Forming a bond with Dutch label Armada Music early in his career, his first release on the imprint was 'Red Woods', a track put out in 2006 under his DJ Governor alias. Over the years Ørjan found his groove, flashing samples of his huge potential, with classics such as 'La Guitarra' (2008), 'Lovers Lane' and 'So Long Radio' (both 2010). He went on to release his first full-length album, 'My Opinion', in 2011, following this up with 'No Saint Out of Me' in 2013 and the multi-genre infused 'Prism' in 2018.
Affectionately known as the Norwegian Trance Viking, he celebrated ten years at Armada Music in 2016 by releasing a series of remix EPs featuring some of his most recognisable hits from over the years. The likes of 'Between the Rays', 'Endymion' and 'Hands' all received the remix treatment from some of the scene's freshest talents.
A strong year for collaborations, his track 'Los Capos' with Colombian producer KhoMha owned the charts for more than four months, preceding his second team-up with superstar Armin van Buuren on 'Flashlight'.
The following year saw the release of his top single to date. 'Iconic' was voted #25 in the 2017 A State of Trance Tune of The Year, followed by a series of single releases from aforementioned album 'Prism'. Meanwhile his remix of Loud Luxury's 'Body' hit the 5 million streams mark in just a few months.
As a DJ, Nilsen has become synonymous with an infectious blend of all things chunky and groovy. His energy and presence behind the decks have taken him around the world, playing at some of the finest clubs and biggest festivals, from Sao Paulo to Sydney and everywhere in between.
Showing no signs of taking his foot off the gas, Nilsen has released a string of singles in 2019 including trance-driven hits 'Fomo', 'The Chosen One' and 'Don't Need To Know Your Name' – all leading up to the release of his fourth studio album, The Devil Is In The Detail.
With an album release party on the way during one of dance music's biggest event – ADE – one thing is certain, there is no stopping this Norwegian globetrotter. Determined to surprise, amaze and entertain, Ørjan Nilsen is on a mission both in the studio and the DJ booth – you don't want to miss out.
Ofelas Arena lørdag 29. januar
Billett kjøper du på ebillett.no/ofelas